Mirco Dector (previously Diell)
Starting from 1971 M.D. Micro Detectors S.p.A. is designing and manufacturing a wide range of industrial sensors.   Technology, quality and reliability of our products, as well as the customer orientation, have always been the main drivers of our company strategy.
Product portfolio
Photoelectric sensors
Proximity sensors
Ultrasonic sensors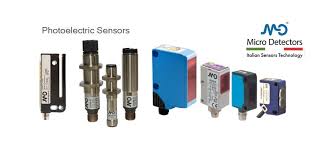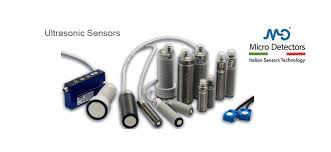 M.D. Micro Detectors Photoelectric Sensors portfolio includes cylindrical sensors from M8 to M18 diameters as well as cubic sensors both MINI and MAXI size. In addition to above different models depending on the functions described, following products for special applications are also available.
Cubic
Cylindrical
Fiber optic amplifiers
Forks
IP69K
M18 short housing
Optical fibre
AC and AC/DC inductive sensors
Analogue inductive sensors
Cubic capacitive sensors
Cubic inductive sensors
Cylindrical capacitive sensors
DECOUT NPN/PNP – NO/NC inductive sensors
High temparature inductive
IP68 inductive sensors
IP69K inductive sensors
Metal Face
Miniaturised inductive sensors
Standard inductive sensors
Cubic
Forks
M18
M18 short housing
M30
We are here to help
Feel Free To
Contact US
Address:

Unit 11, Northpoint Business Park, New Mallow Road,
Cork, T23 YR04

Email:

Phone: