Mersen (previously Ferraz Shawmut)
Mersen, previously Ferraz Shawmut, is a global expert in electrical power and advanced materials. Mersen designs innovative solutions to address its clients specific needs to enable them to optimise their manufacturing process in sectors such as energy, transportation, electronics, chemical, pharmaceutical and process industries.
Mersen provide expertise in:
Advanced materials and solutions for high temperatures
Anticorrosion and process equipment
Electrical solutions for motors and generators
Safety & reliability for electrical power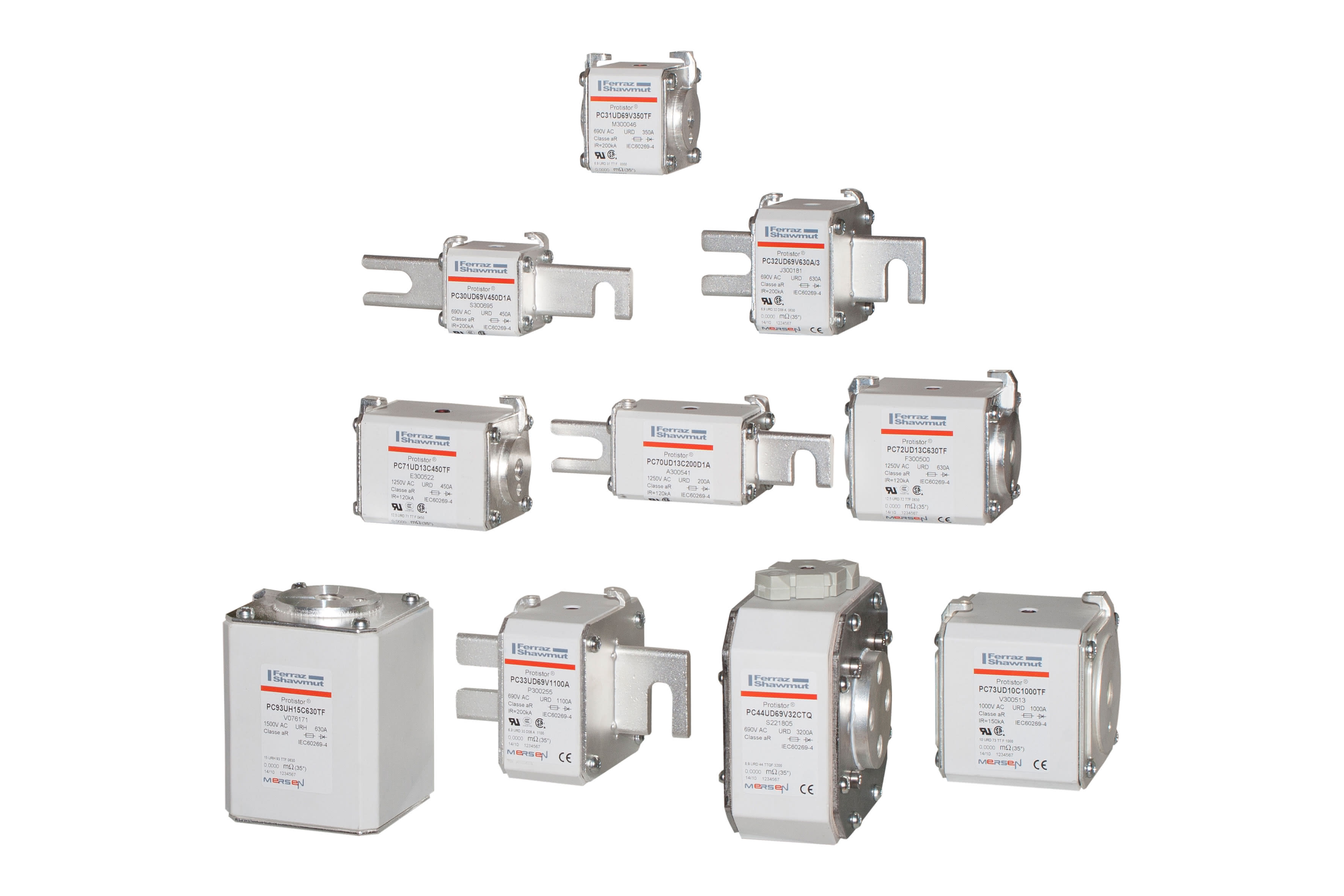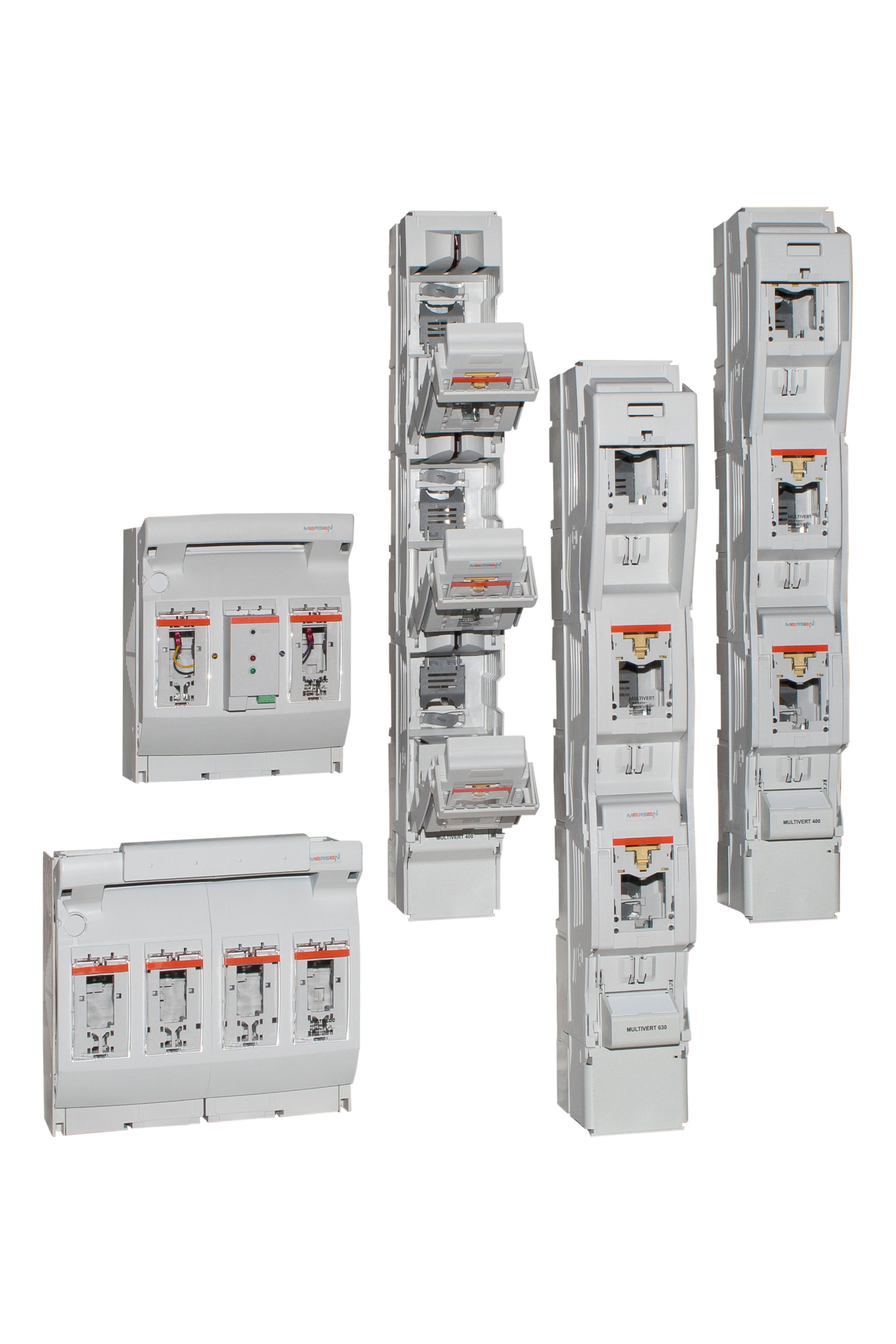 Product Portfolio
Our products prevent the destruction of industrial and commercial electrical equipment, ensure an uninterrupted power supply, and help to stabilise the electrical network.
This function is performed by industrial fuses and all related accessories (to prevent short circuits) and by surge protection devices (to protect against damage from power surges).
Mersen offers peripheral (passive) products used to optimise operation and increase safety and reliability of power conversion systems.
Mersen solutions for power management offer a broad range of cooling products to cool the power electronics, bus bars to manage the interconnectivity of power electronics and specially designed fuses to protect the power electronics from destructive current faults.
World number 1 in brushes and brush holders for industrial electric motors.
Mersen offers complete technical solutions for all motor and generator applications:
Carbon brushes
Brush-holders
Brush-rockers (brush rocker rings)
Slip-ring assemblies
Signal transmission systems
Current collection (pantograph strips, current collectors).
We are here to help
Feel Free To
Contact US
Address:

Unit 11, Northpoint Business Park, New Mallow Road,
Cork, T23 YR04

Email:

Phone: