Datalogic is a global technology leader in the automatic data capture and process automation markets, specialised in the designing and production of bar code readers, mobile computers, sensors for detection, measurement and safety, vision and laser marking systems.
Closeness and timely response to every customer requirements, together with continuous innovation and high quality offering, are the distinctive elements at the base of Datalogic success for over 40 years. Its cutting-edge solutions help to increase the efficiency and quality of processes in the Retail, Manufacturing, Transportation & Logistics and Healthcare industries, along the entire value chain.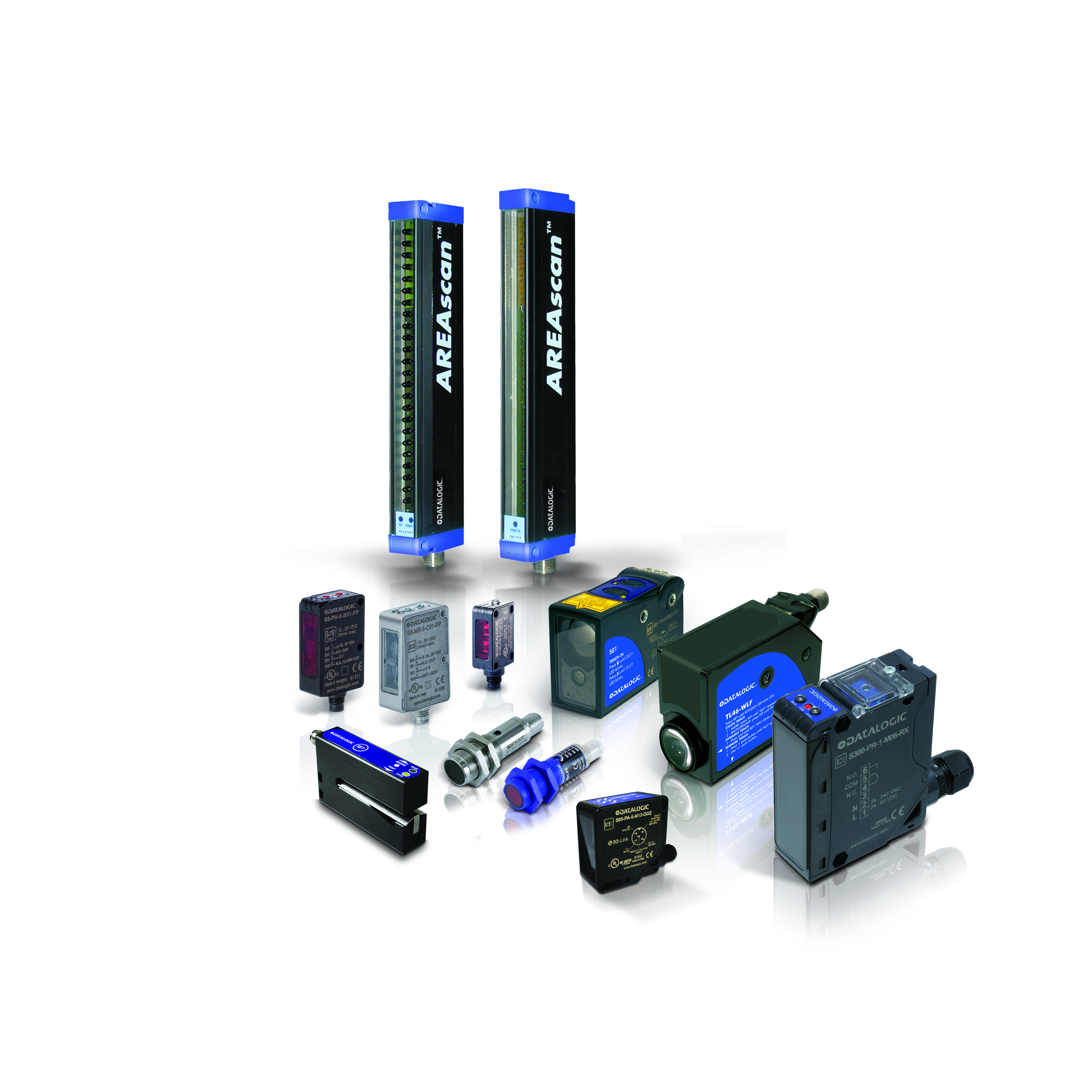 Datalogic Distributors Ireland
Here at Long Distributors, we provide technical support and cost-effective solutions for Datalogic sensors, scanners, vision systems and safety products in Ireland.
Our product range consists of established brand leaders, as well as solutions from innovative new companies, and we specialise in sourcing non-standard products, including variations on standard products and alternatives to obsolete items.
We will always be on hand to help you to find comprehensive solutions to unconventional problems.
Datalogic Sensors
Datalogic provides a wide range of sensors for universal and applications specific purposes, such as colour, contrast and luminescence sensors, fork sensors for label detection, as well as devices for dimensional and distance measurement.
Photoelectric
Inductive Proximity
Ultrasonic
Optical Encoders
Sensor Accessories
Safety
Datalogic offers a complete line of type 2 and type 4 safety light curtains for machine safeguarding and access control in dangerous areas, with basic and advanced functions, such as integrated muting, override, blanking, cascadable, configurable models.
Laser Scanner
Light Curtains
Light Beams and Controls
Accessories
Vision Systems
The Datalogic machine vision product line encompasses both hardware and software while covering a wide range of performance and price point requirements. A complete offer of products and solutions ranging from smart cameras to embedded vision systems.
Vision Sensors
Smart cameras
Vision Processors
Cameras
Software & Tools
Stationary Industrial Scanners
Engineered for applications that are not permanently monitored by operators: Bar code reading for track & trace, Omnidirectional stations for sorting and tracking, Image processing for inspection and quality control, OCR and OCV for verification, Most used industrial interfaces and protocols, Easy integration in any industrial installation.
Laser Bar Code Scanners
Image-Based ID Scanners
Connectivity
Software & Tools
Dimensioner
Linear Cameras
We are here to help
Feel Free To
Contact US
Address:

Unit 11, Northpoint Business Park, New Mallow Road,
Cork, T23 YR04

Email:

Phone: