Comitronic-BTI Distributors
COMITRONIC-BTI is a French manufacturer of machine safety and automation components. The products are widely used in the food, packaging, and bottling industries and in running vehicles. COMITRONIC-BTI products meet all specific requirements and standards for these particular industries.
Also, products include coded non-contact safety switches in rugged plastic and stainless steel housings rated for washdown and corrosive atmospheres, contactless interlockings and a wide variety of safety relays.

Are you looking for Comitronic Parts?
Long Distributors provide cost-effective solutions and technical support for Comitronic BTI machine safety and automation components in Ireland.
Our product range consists of established brand leaders, as well as solutions from innovative new companies. We specialise in sourcing non-standard products, including variations on standard products and alternatives to obsolete items. We will always be on hand to help you to find comprehensive solutions to unconventional problems.
Comitronic BTI Parts Enquiry
Comitronic-BTI Products include: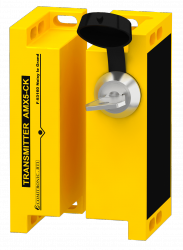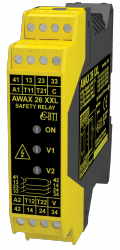 We are here to help
Feel Free To
Contact US
Address:

Unit 11, Northpoint Business Park, New Mallow Road,
Cork, T23 YR04

Email:

Phone: