Balluff is a leader in the field of sensor technology. They handle a broad and diverse range of technologies using advanced operating principles. They offer premium sensors and systems covering many applications, from position measurement and identification, to object recognition and fluid measurement. Above all, Balluff sensors excel in tough industrial applications within critical environments.
Balluff quality management is certified under DIN EN ISO 9001:2008, and all products have been tested in accredited labs. The sensors meet regional as well as international standards and are used across the world.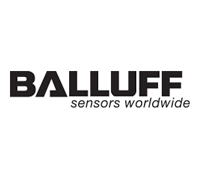 Balluff Distributors Ireland
Here at Long Distributors, we provide technical support and cost-effective solutions for Balluff sensors in Ireland.
Our product range consists of established brand leaders, such as Balluff, as well as solutions from innovative new companies. We specialise in sourcing non-standard products, including variations on standard products and alternatives to obsolete items.
We will always be on hand to help you to find comprehensive solutions to unconventional problems.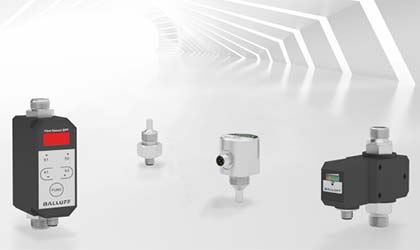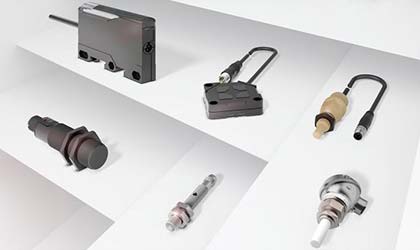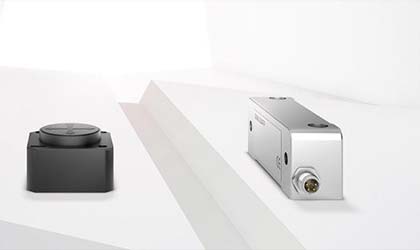 All Balluff products are solutions tailored for specific customer requirements, with the aim of both lowering costs and improving manufacturing processes. This could take the form of an individual sensor within a detection application in a demanding environment, or using the latest industrial networking technology to develop complete machine connectivity.
Balluff's range includes photoelectric, vision, ultrasonic, pressure, magnetic, capacitive, and inductive proximity sensors. Areas of application include industrial RFID, linear position sensing, object detection, industrial networking, and fluid dynamics.
The Balluff range of products, broken down by application, includes:
For industrial networking and connectivity
Inductive couplers
Fieldbus modules
IO-Links
Passive Splitters
Connectors and connection cables
For industrial identification
Industrial RFID systems
Optical identification devices
Vision sensors
For object detection
Inductive sensors
Ultrasonic sensors
Capacitive sensors
Photoelectric sensors
Magnetic cylinder sensors
Magnetic sensors
Mechanical sensors
For linear position and distance measurement
Inductive distance sensors
Micropulse transducers
Magnetic linear or rotary encoder systems
Magneto-inductive position sensors
Inductive positioning systems
Photoelectric distance sensors
Inclination sensors
For fluid sensor applications
Balluff also provides a range of mechanical accessories, electrical accessories, and power supply units. We are experienced distributors of product solutions across all industries, and we will be happy to help you to find the best options for your business.
We have a large range of sensors and switchgear in stock in our Cork store, and we offer flexible and comprehensive solutions. For expert advice and fast supply of high-quality products that meet your application needs, contact Long Distributors today.
We are here to help
Feel Free To
Contact US
Address:

Unit 11, Northpoint Business Park, New Mallow Road,
Cork, T23 YR04

Email:

Phone: